With the current growth of the cryptocurrency market in the last decade, it has emerged as a great future investment. There are many companies that have started accepting these coins as legal payments and this is the best time to invest in cryptocurrencies. We have compiled a guide to help you decide the Best Cryptocurrency to Invest in 2021.
Best Cryptocurrency to Invest in 2021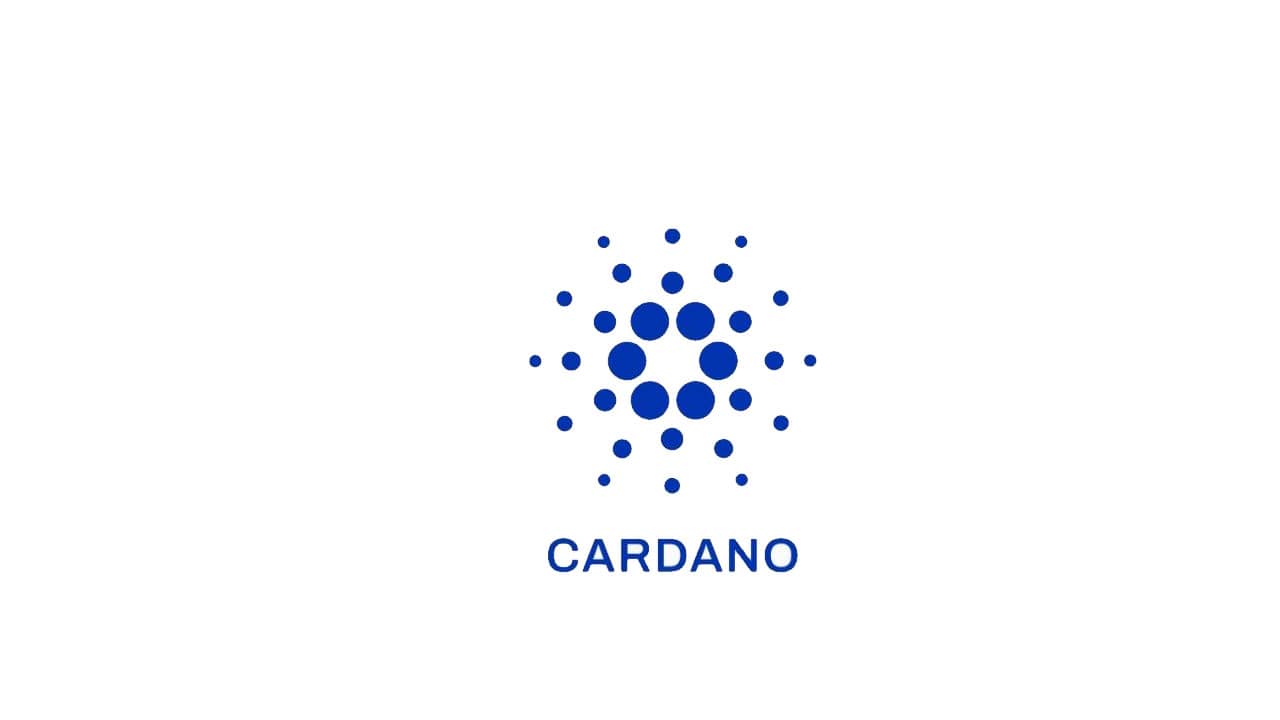 Cardano (ADA)
Cardano is a proof-of-stake blockchain platform, which is less energy-intensive than the proof-of-work algorithm relied upon by Bitcoin.
The live Cardano price today is ₹95.26 INR with a current live market cap of ₹3,052,268,235,081 INR. It has a circulating supply of 32,041,069,499 ADA coins and a max. supply of 45,000,000,000 ADA coins.
What makes Cardano unique is that it is the first blockchain platform to evolve out of a scientific philosophy and a research-first driven approach. The development team consists of a large global collective of expert engineers and researchers, and the platform was built through peer-reviewed research.
How to buy Cardano: Cardano can be purchased on Coinbase, Binance, WazirX, Kraken, and many other crypto exchanges.
Binance Coin (BNB)
Launched in July 2017, Binance is one of the biggest cryptocurrency exchanges globally. By aiming to bring cryptocurrency exchanges to the forefront of financial activity globally. The idea behind Binance's name is to show this new paradigm in global finance — Binary Finance, or Binance.
During its initial coin offering (ICO), it sold 100 million coins to the public at $0.15 per coin. Binance Coin can be used to pay transaction fees on the Binance exchange, to trade for other cryptocurrencies, and to pay for some goods and services. Every quarter, Binance uses 20% of its profits to buy back and destroy Binance Coins. This will continue until Binance buys back and destroys 50% of the total supply, making its coin scarcer and therefore more valuable.
How to buy Binance Coin: The best place to buy, sell, trade, and hold Binance Coin is Binance
RELATED: How to earn cryptocurrency easily in 2021 ?
Ethereum (ETH)
Ethereum is a decentralized open-source blockchain system that features its own cryptocurrency, Ether. ETH works as a platform for numerous other cryptocurrencies, as well as for the execution of decentralized smart contracts.
Ethereum was first described in a 2013 whitepaper by Vitalik Buterin. Buterin, along with other co-founders, secured funding for the project in an online public crowd sale in the summer of 2014 and officially launched the blockchain on July 30, 2015.
Ethereum's own purported goal is to become a global platform for decentralized applications, allowing users from all over the world to write and run software that is resistant to censorship, downtime, and fraud.
The live Ethereum price today is ₹149,578 INR with a live market cap of ₹17,454,235,969,444 INR. It has a circulating supply of 116,689,850 ETH coins and the max. supply is not available.
Ethereum performance history: In the past year, Ethereum's price has shot up from around $200 to well over $3,000. In fact, it recently passed $4,000 for the first time in early May and reached an all-time high of more than $4,350 recently, but has fallen sharply recently and currently stands at around $2,370.
How to buy Ethereum: You can buy ETH on the major crypto exchanges, Binance, Robinhood, Coinbase and PayPal
Polygon (MATIC)
Polygon (previously Matic Network) is the first well-structured, easy-to-use platform for Ethereum scaling and infrastructure development. Its core component is Polygon SDK, a modular, flexible framework that supports building multiple types of applications.
Polygon effectively transforms Ethereum into a full-fledged multi-chain system (aka Internet of Blockchains). This multi-chain system is akin to other ones such as Polkadot, Cosmos, Avalanche, etc. with the advantages of Ethereum's security, vibrant ecosystem, and openness.
The live Polygon price today is ₹71.01 INR with a live market cap of ₹449,541,671,209 INR. It has a circulating supply of 6,330,554,997 MATIC coins and a max. supply of 10,000,000,000 MATIC coins.
Polygon (formerly Matic Network) was launched in October 2017. Polygon was co-founded by Jayanti Kanani, Sandeep Nailwal, and Anurag Arjun, two experienced blockchain developers and a business consultant.
What Makes Polygon Unique?
Polygon is self-described as a Layer 2 scaling solution, which means that the project doesn't seek to upgrade its current basic blockchain layer any time soon. The project focuses on reducing the complexity of scalability and instant blockchain transactions.
Polygon uses a customized version of the Plasma framework which is built on proof-of-stake checkpoints that run through the Ethereum main chain. This unique technology allows each sidechain on Polygon to achieve up to 65,536 transactions per block.
Commercially, the sidechains of Polygon are structurally designed to support a variety of decentralized finance (DeFi) protocols available in the Ethereum ecosystem.
While Polygon currently supports only the Ethereum based chain, the network intends to extend support for additional base chains, based on community suggestions and consensus. This would make polygon an interoperable decentralized Layer 2 blockchain platform.
How to buy MATIC: MATIC can be purchased on Coinbase, Binance, WazirX, Kraken, and many other crypto exchanges.
VeChain (VET)
VeChain (VET) is a blockchain-powered supply chain platform. Begun in 2015 and launched in June 2016, VeChain aims to use distributed governance and Internet of Things (IoT) technology to create an ecosystem that solves some of the major problems with supply chain management.
The idea is to boost the efficiency, traceability, and transparency of supply chains while reducing costs and placing more control in the hands of individual users.
The live VeChain price today is ₹5.46 INR with a live market cap of ₹351,403,264,644 INR. It has a circulating supply of 64,315,576,989 VET coins and a max. supply of 86,712,634,466 VET coins.
There are many Other Coins such as UNISWAP, POLKADOT, LINK, and many more which can also be great investments and we will cover them in another article later on. Hope you like our article "Best Cryptocurrency to Invest in 2021".
Buy Them on – Binance, WazirX, Kraken, Coinbase, or any other Exchange of your Choice.
Do leave your comments and suggestions and also let us know your favorite coin?